Mobile app development services across the globe
---
WpAppDev is home to some of the most talented Android App experts. We have turned the Android platform inside out and studied it until we know it like the back of our hand. With our experience, knowledge, and our dedication to customer satisfaction, you can rest assured that your Android app will surpass all competition.
Mobility solutions that are consumed as a service
We care about our customers, and so, we have dedicated ourselves to serving you day in and day out. We are available 24×7 for any technical or non-technical help you may need, even after your app is launched. We take the responsibility of maintenance for every app we build. Let's be honest, we have the Supermen and the Batmen of Android app development, sans the cape. Whatever be your need, we promise to create apps that will blow your mind and keep the end-users hooked. Something that makes us a favourite with our customers is that we are always ready to listen and understand.
Further enabled by improvements in the integration
Even if you have no clue about Android, we only need to talk to you to understand your needs. Rest assured that all your wishes will be taken care of, and all your thoughts will be heard attentively. With source codes and tutorials available online, it is easy enough to make apps. But to really utilize the power of Android platform, you need an app that not only looks alluring, but is easy to work with, and has a plethora of features that stand out. Our developers are not just technical people but true artists when it comes to building apps.
You approach us with your project idea either in person or via email. It could be a business that needs migration to Android, or an app idea that you find interesting, or a game or anything you could possibly think of.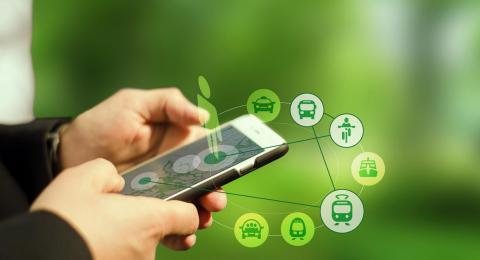 Technologies is rated 4.5/5 based on 150 ratings & reviews on Google.